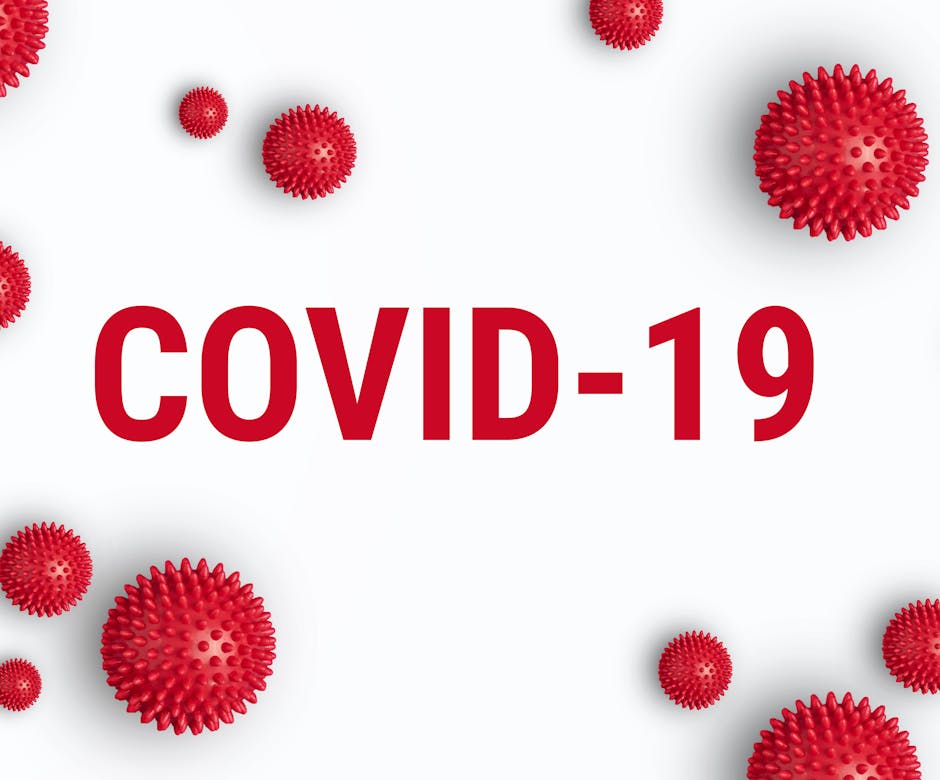 As our valued clients, the health and welfare of you, your family and your friends, is at the forefront of our minds. We want to make sure you are aware of the ways we can keep you safe and your feet healthy at this time!
We are adjusting to our new way of life! Most things remain just the same, and some things have changed. A wise man once said that change is the only constant in life, so we must adapt! We have introduced some new services which may help you during this time - if you have any questions, concerns or queries please do not hesitate to contact us -- we are more than happy to help :)
HOW WE CAN HELP YOU!
1. HOME VISITS ARE AVAILABLE
Many of our clients are choosing to self isolate and we commend you for that! For those clients who require treatment, we have introduced home visits. Please click HERE for more information.

2. OUR CLINIC IS OPEN EVERY DAY
We are open for Podiatry treatments as usual and we have made some changes to our office to allow for social distancing measures.
We are open as usual Monday - Saturday.
If you are DRIVING - please park in the closest car park to our office. This car park is the SILVER car park. Enter Macquarie Centre via HERRING ROAD, and then take a right turn to "ICE RINK" parking. Go down a level - this is the SILVER car park. Enter the centre via the doors to the ice rink.
We have a limit to 5-6 people in our waiting room. Our reception area is just under 20 square metres - we meet social distancing guidelines ( 1 person per 4 square metres) comfortably with this arrangement.
If you arrive for your appointment and notice that there are already 5-6 people in the waiting room, please wait outside the clinic in the open area until one person has left, but please let our receptionist know that you have arrived. Alternatively, you may wait in your car and let our receptionist know - she will then advise you when your Podiatrist is ready for you.
Please do not arrive early for your appointment - this will increase the number of people in our waiting room
Please use a hand sanitiser that is available at the reception immediately as you enter our clinic
As health professionals, we have always followed stringent infection control standards. We have increased our cleaning - in our treatment rooms and in our waiting room to ensure that ALL surfaces are cleaned thoroughly several times throughout the day.
Podiatrists have always worn protective equipment - gloves, masks and aprons throughout your consultation. Our instruments are sterilised according to stringent Australian Standards. Your treatment chair and other surfaces will be thoroughly cleaned with Viraclean between each client to ensure we are as safe as possible.
3. PLEASE DO NOT VISIT OUR CLINIC IF YOU HAVE
have had contact with a person that has been diagnosed with or been tested and awaiting results for Covid-19 OR if you have been tested and awaiting results for Covid-19
are suffering from ANY cold or flu-like symptoms such as cough, sore throat and fever (this list is not exhaustive)
if you are feeling generally unwell
Our clients are our highest priority. Please do not feel bad if you need to cancel your appointment! We understand. We care for each and every one of you and want to see you all happy and healthy on the other side of this. Please contact us directly if you need any further clarification or information. 🦶🦶🙏