October 2021 Covid-19 Update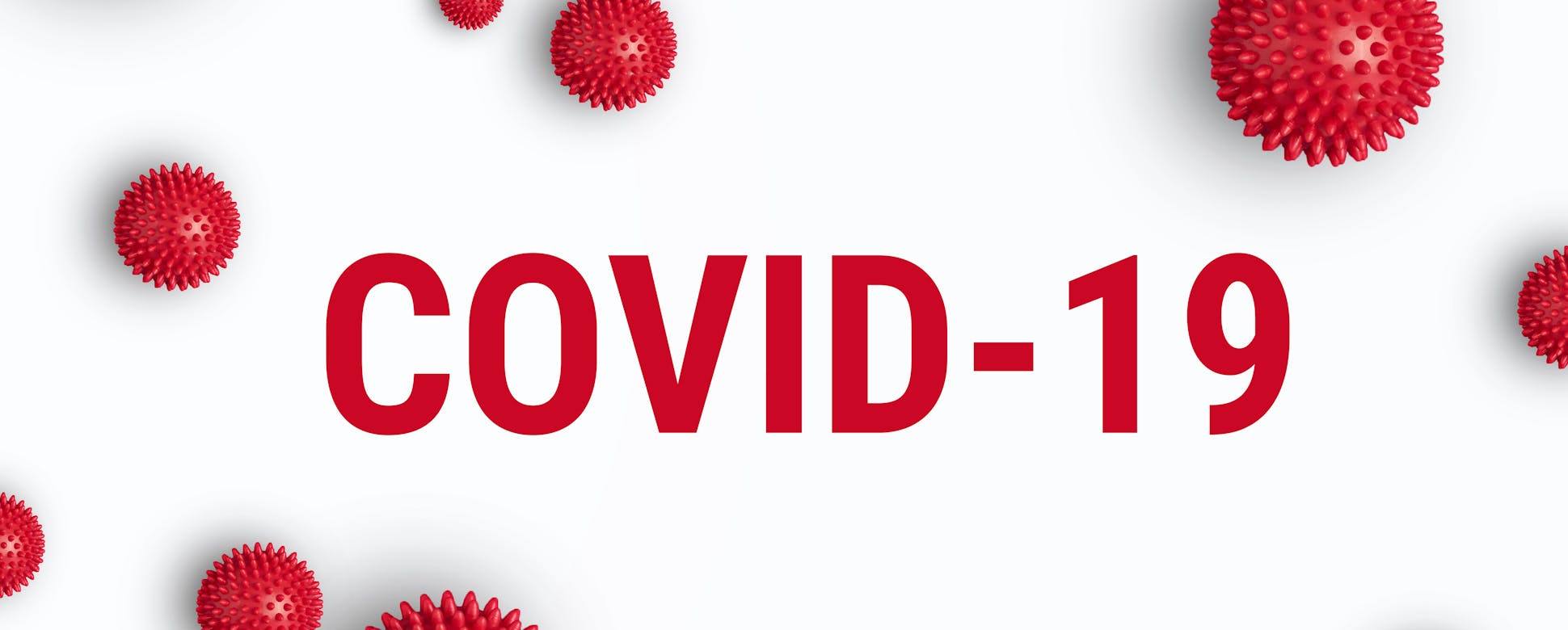 ! IMPORTANT COVID - 19 UPDATE FOR OUR CLIENTS !
We are all returning to life in a new normal after our recent lockdown - hopefully this will be the last! All staff and receptionists at Macquarie Health Professionals are fully vaccinated and are continuing to take all precautions necessary to ensure the risk of contracting Covid-19 are minimised while at our practice. We have installed air purifiers with HEPA filters in our treatment rooms to ensure appropriate ventilation.
YOUR HEALTH IS IMPORTANT TO US!
Please DO NOT attend our clinic if you have
have had contact with a person that has been diagnosed with OR tested and awaiting results for Covid-19
are suffering from ANY cold or flu like symptoms such as cough, sore throat and fever (this list is not exhaustive)
if you are feeling generally unwell
We ask you to
please wear a mask while in the waiting room and the treatment room
please be respectful of the reception staff and practitioners who are just trying to ensure a safe environment for everyone
check in and out of our office with your Service NSW app
Please note we are taking this very seriously and we have asked our staff to not attend work if they are experiencing ANY symptoms that may appear like Covid-19
We have made some changes in our waiting room
Antimicrobial hand wash is available in several locations at reception
Reading material has been removed to decrease the risk of contamination
Door Handles and Surfaces are being cleaned hourly
We have increased space between our chairs to allow for social distancing - our waiting room is limited to three clients at a time. We will ask you to wait outside if we cannot accommodate you inside.

We are still very happy to see our clients and would love you to come in for your appointments if you feel well. We accept and understand that this is a very trying time for everyone.
Take Care 👣 💚