Fact checking your foot hacks!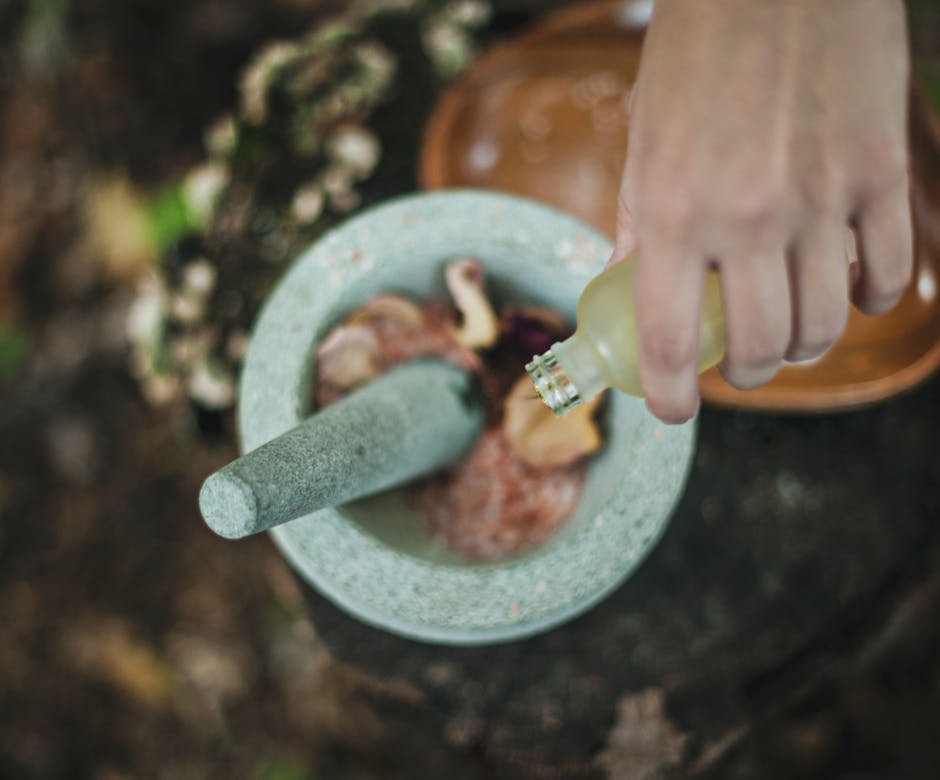 As podiatrists, we hear a variety of weird and wacky ways people SWEAR will cure their foot condition.
Coconut oil for keeping the skin hydrated, Vicks vapor rub for fungal nails, Crushed garlic soaks for foot fungus, Applying a ripened mashed banana to your heels to make them softer, and many more!
You may have heard these "foot hacks" and home remedies from a friend or family member while browsing the internet or even when scrolling through TikTok. Although very "trendy", there is actually little to no evidence to support that any of these things actually work, hence why it is so important to fact check all of your hacks!
How do I fact-check?
Check the original source of the information
It is always important to make sure your information comes from a reliable source.
In order to determine what a reliable source is, it's important to ask yourself these questions:
Does the source have an author or is it anonymous?
Does the author have verifiable credentials? (professor at a university? well-known practitioner?)
Is the author affiliated with any reputable organisations?
Does the source go into reasonable depth?
Is the webpage filled with so many ads, taking focus away from the content?
Is the site trying to sell you something? (Not necessarily bad, but just be aware of this!)
Check the level of evidence! Often articles will state the level of evidence
Levels of evidence are assigned to studies based on the methodological quality of their design, validity, and applicability to patient care. These give the study a grade/strength of recommendation.
This ranges from level I (highest level) to level VII (lowest level)

Here at Foot Right Podiatry, we use the latest gold standard (the best), evidence-based treatment protocols to ensure that you are getting the best possible chance of optimal treatment. If you are ever unsure, feel free to book an appointment with us and we would be more than happy to guide you in the right direction.