Introducing Skin Juice for your Medi-Pedi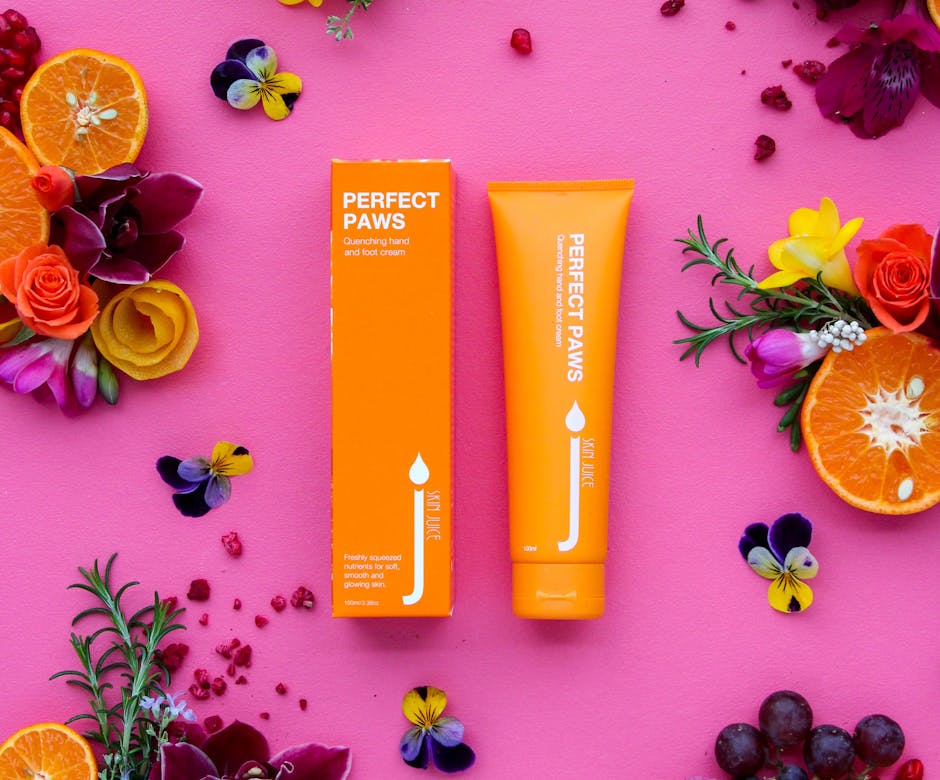 Wanting that extra special pampering experience? We all need a little pampering and comfort during these times. Our Podiatrists are now using Skin Juice products for your Medi-Pedi!
In each Skin Juice product, you will find natural and organic superfoods fused with nutraceutical ingredients which can be safely digested by the skin. Each product contains bio compatible essential nutrients which will help to balance conditions such as oiliness and dryness, while reducing sensitivity and dehydration.
We absolutely love the Perfect Paws cream, which is a deep foot and hand cream that has the most amazing citrus fragrance - added bonus is that it really works to reduce dry and cracked skin. Containing healing essential fatty acids, omega 3 and 6 from superfoods Chia, Pumpkin and Kiwi Fruit.
We also love Tough Buff for the treatment of mild dryness to severe calluses and cracks on hardworking feet, this incredible serum uses glycolic acid to break down build-up and encourage the skin's natural healing. This is our alternative to your over the counter foot peel without all the nasties and is available for you to take home so your treatment can go the distance.
To help strengthen and improve your nail health, we recommend using Nail Nectar. This super strengthening nail and cuticle conditioning oil uses fast absorbing superfood ingredients to soften the cuticle area while stimulating healthy nail growth.
All products are available to purchase after your treatment. Why not treat yourself?
Want to find out more about our Skin Juice Products? Let us know!