Top Tips to get your feet in shape for Summer and introducing Archies Thongs!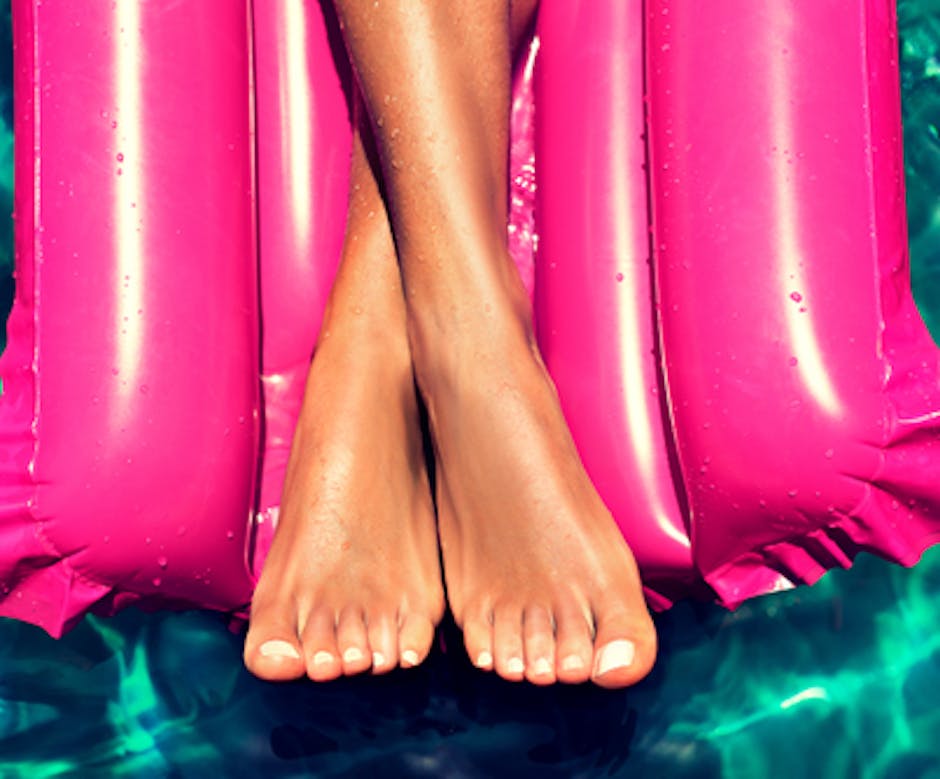 Ahh Summer is on it's way - hooray!! But are your feet ready for open sandals and more exposure? As we've mentioned previously in our Winter Feet blog, the cooler weather can really dry out your skin and make your feet look less than presentable. Sound familiar? Fear not! Here are some tips to get your feet looking and feeling fantastic and ready for those strappy sandals you've been checking out!
Here are our top five tips to get your feet ready for Summer
1. If you are someone who wears nail polish all year round - take your nail polish off right now and give your nails a rest for a month or so. Nail polish can dehydrate your toenails which will weaken them, hence making you more at risk of chipping and breaking later on.
2. Moisturise! The skin on your feet will have dried out of Winter - closed shoes and socks as well as less moisture in the air leads to dry skin. We recommend moisturisers that are made specifically for feet to really get in and hydrate your feet.
3. Check your Summer shoe collection - perhaps some of your shoes are old and need replacing, or you've forgotten that they weren't very comfortable last year (always happens to me!) It is always best to choose a summer shoe that still has some arch support if you can.
4. If you are a thong or flip-flop wearer we have great news for you! We have just begun stocking Archies Orthotic Thongs. This thong looks very similar to your regular thong, but has an arch support and a tighter strap so that it can support your feet. They retail for $35, come in a range of colours, & look really great, so drop in and take a look (no appointment necessary)!
5. If you are noticing that your feet are looking a bit sad with Winter time neglect, our Podiatrists are here to help you out :) It will only take us about half an hour to really improve the appearance of your feet so you can get on and enjoy the warmer weather!