What Is an Orthotic Review? (And do I need one!)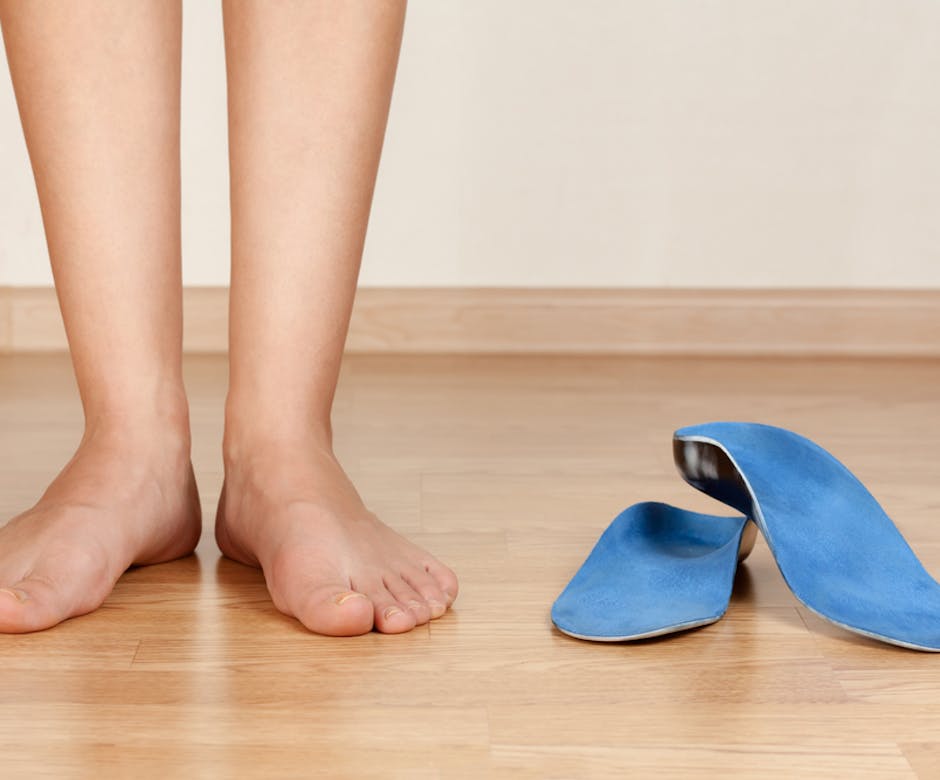 After you have been fitted with your new orthoses, your Podiatrist will give you a recommendation of when you should return for a check up. Your first check up should be relatively soon e.g. 3 - 6 weeks after the fitting, so that your Podiatrist can ensure that you are feeling comfortable and that the orthoses are working correctly. After this appointment, if everything is going well, your Podiatrist will recommend further check ups to make sure that your orthoses continue to work at their optimal level. The length of time a Podiatrist will recommend between check-ups is entirely dependent on the individual and their particular foot condition.
What happens during my orthotic check-up?
First Check-Up: At your first orthotic check-up, your Podiatrist wants to ensure that your orthoses are comfortable and fit into the shoes that you need them to fit into. If your orthoses are rubbing, not feeling perfect, or your pain has not been relieved, they may need a small adjustment to make them more comfortable - your Podiatrist will be able to make any adjustments required at this appointment.
3-6 month Check-Up: At this checkup, your Podiatrist wants to see you and your orthoses to ensure that your foot pain has improved. It also gives us a chance to do troubleshooting if necessary and gives you a chance to ask any questions you may have.
12-18 month Check Up: Over time, your foot may change shape, or the material the orthotics are made out of can wear out. This will depend on your age and activity levels. At this check-up, we will assess your orthotics and ensure they are still fitting correctly and still doing their job.
If at any point you find your orthotics are troubling you or something is not quite right, you can make an appointment to come in earlier.
Not sure if you need a checkup? Give us a call on (02) 9887 2270