What hiking boots should I wear when bush walking?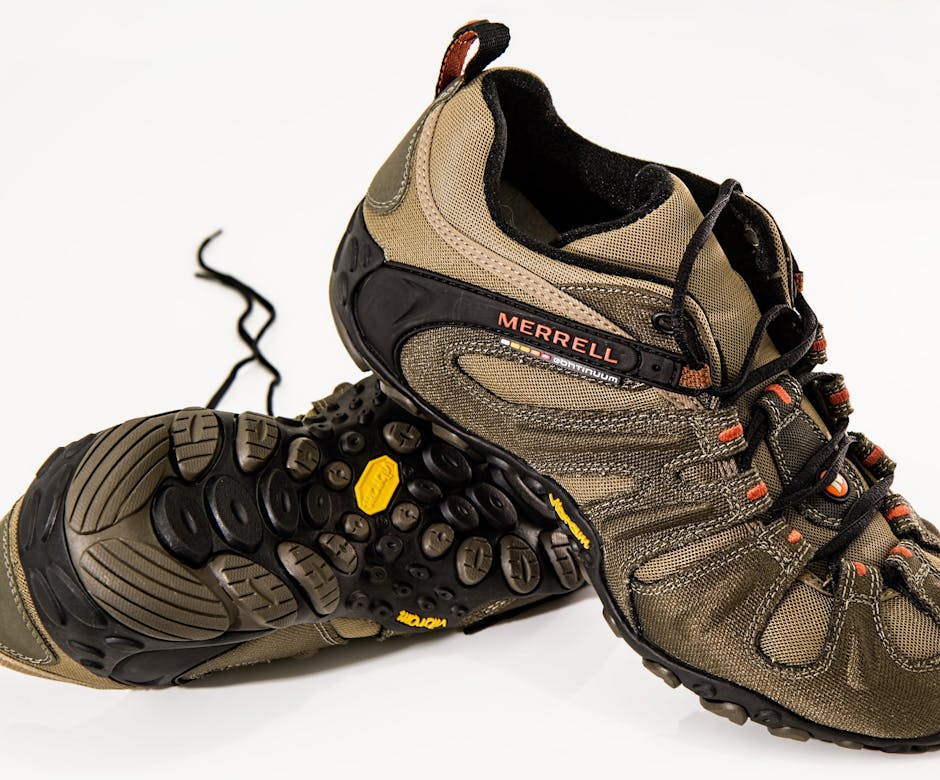 Winter is a great time to get out and take to the mountains for a nice long bush walk. It's fantastic to get out into nature and to breathe that fresh air. There is a lot of discussion about what is the best kind of shoe to wear when you are hiking, but we'll break it down and give you 8 tips to help you find the right shoe for you.
8 Tips to help you choose the right hiking boots for you
Never wear leather soled shoes on a bush walk - not only will be at risk of slipping and falling, but your feet will feel will fatigue quickly and you won't enjoy your time outdoors.
Sports shoes like your regular joggers are often fine for a bush walk, especially if you are a beginner and if the terrain is easy and the weather is fine. Your sports shoes are good because they are well cushioned and supportive.
If you are intending on walking steeper terrain, or if the weather is likely to be wet, a waterproof hiking shoe will be more appropriate to protect your feet. While there is a belief that hiking boots protect your ankles, there is little evidence to support this but some people do feel more secure in a full boot.
Synthetic hiking boots tend to be lighter than leather boots, but leather boots will be more durable. Leather boots will have greater water resistance, but most synthetic hiking boots are available in waterproof fabrics.
When purchasing a new hiking boot, bring the socks that you usually wear hiking with you to the store. If you have orthotics, or any other type of insole that you wear, bring that too to ensure the right fit of your new boot.
I always like to recommend wearing wicking socks that you can purchase at most sports or camping stores. These socks draw moisture away from your feet and keep your feet dry and prevent blisters.
Break your new shoes in over a few weeks and on some shorter walks to get used to them - you don't want to go out on a 50 kilometre hike and realise they aren't very comfortable! Throw a few blister pads into your backpack when you go, just in case your new boots rub on a longer trip.
Make sure your feet are in good shape before you go as well! Cut your toenails to prevent losing a nail on a long walk, and deal with any corns and callus before you go away - corns and callus can create pressure points which can lead to blisters and you not enjoying your hike!
If you have any concerns about your choice of footwear before a long walk, give us a call to help you!