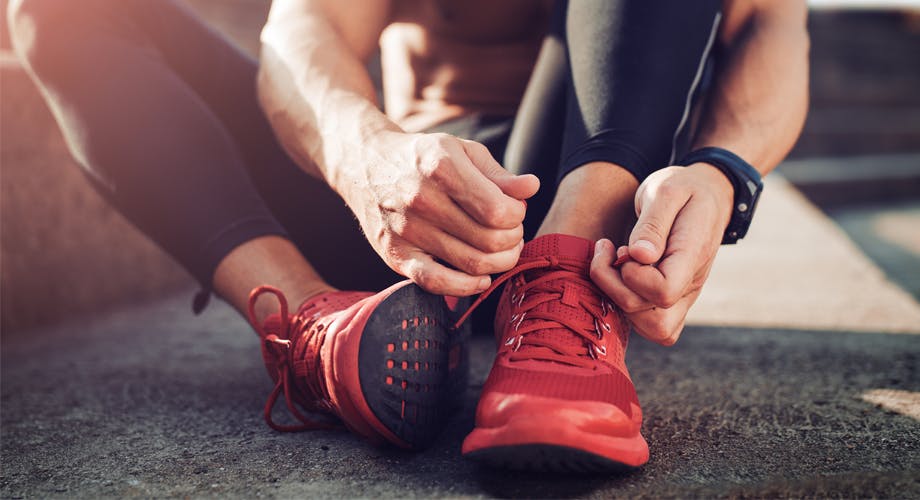 Who hasn't had the experience of walking into a shoe store and being overwhelmed with the possibilities? It's so hard to know what is the best shoe for you.
At Foot Right Podiatry, we can put your mind at ease and make shoe shopping a little easier.
 By examining your foot structure, you stance and your gait, as well as your current footwear, we can give you expert recommendations on the best shoes to suit your activities, your work and your lifestyle.
We keep up with the current market, and can give you a range of recommendations based on our examination and your preferences.
 If you are experiencing any type of foot pain, a change of footwear is often our first recommendation. We can help you get back to your best quickly and we promise we will only recommend "Granny Shoes" if you really like them!
Sports Shoes
With most major athletic shoe companies releasing a new range of shoes several times a year, as well as shoe technology changing all the time, it really is important to seek professional advice for your sporting requirements.
Sports shoes are made for different activities, as well as being classified into different levels of support and cushioning. It gets confusing! Unfortunately if you choose the incorrect shoe for your foot and your sport, this could lead to increased pain and even injury.
The Podiatrists at Foot Right Podiatry are experts in footwear assessment and are across all the major footwear brands. We will find the best shoe for you and your sporting activities and help to reach your ultimate goal.