Initial 10 minute Telephone Consultation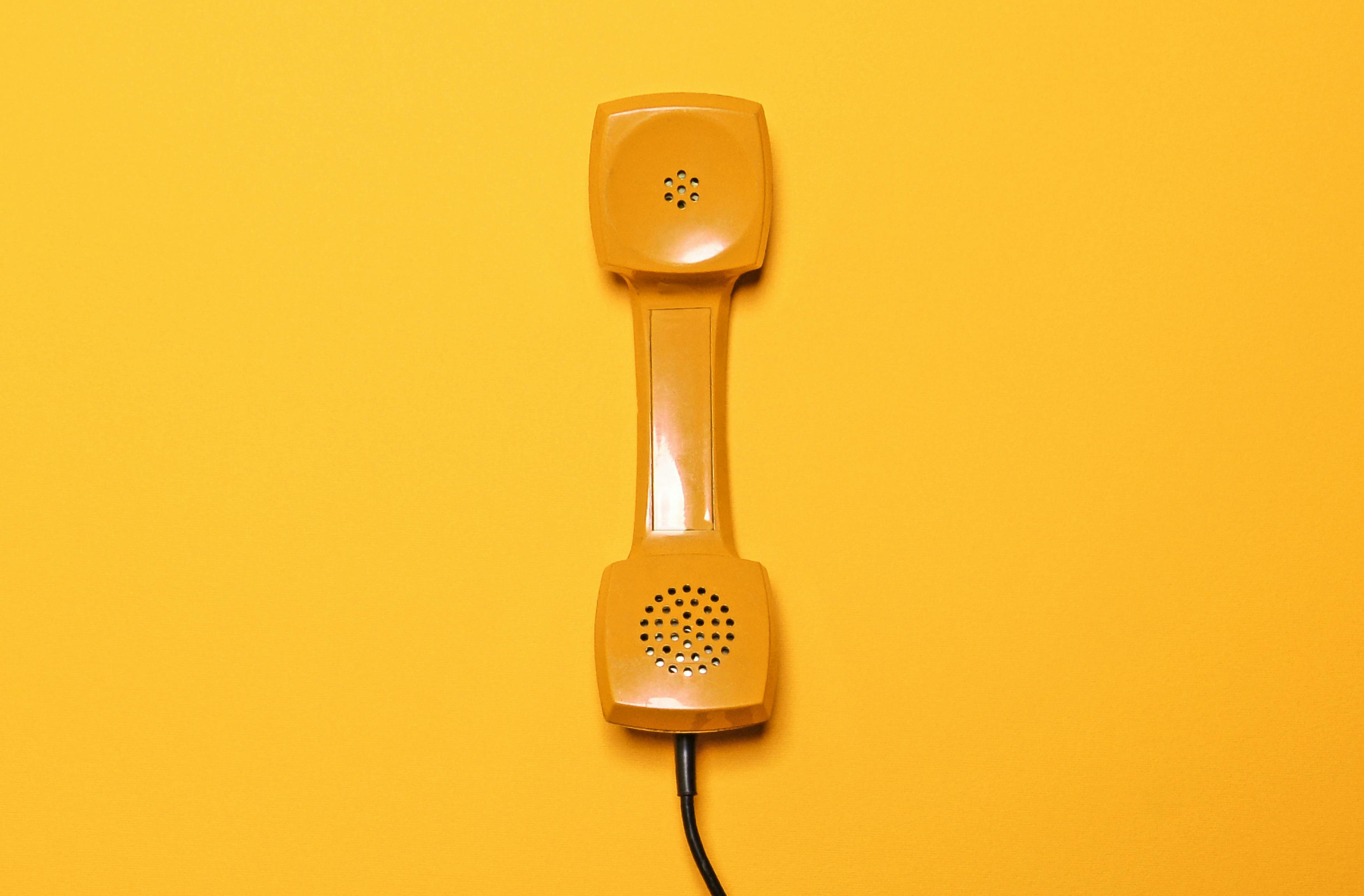 Are you having problems with your feet? Are you worried about coming out due to Covid-19? We are able to have a short telephone consultation with you to talk about your foot problem. We will take a short history from you and gain an understanding of the issue. From here, we may recommend further consultation or give you some advice that may be able to help your current issue.
Our aim is to keep you safe and comfortable in your own home as much as possible. We all have challenges during the Covid-19 crisis and we don't want your feet to be one of them. A simple phone call, an exercise program or some do-it-yourself tips may be all it takes to keep you comfortable during this time.
We would also like you to avoid having to see our over worked GPs and sitting in GP waiting rooms! Please by aware that Podiatrists are experts in all things relating to your feet and lower limbs. We can help you with ingrown nails, corns and callus, ankle sprains, heel or arch pain, and much more. If you have any concerns, please do not hesitate to contact us!