Initial 10 minute Telephone Consultation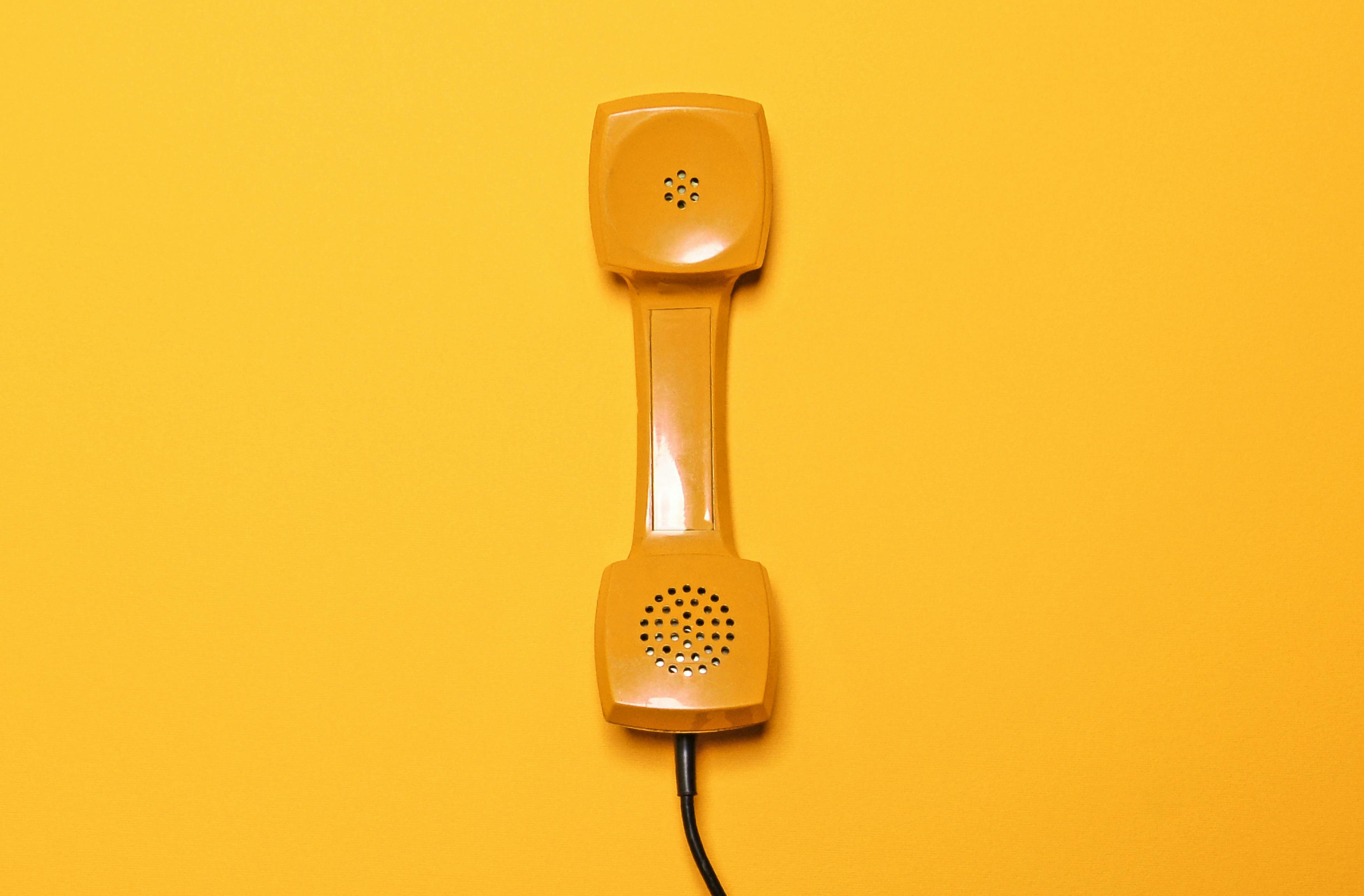 Are you having problems with your feet? Are you worried about coming out due to Covid-19 or are you just confused about how a Podiatrist can help your foot problem? We are offering a short 10 minute telephone consultation with a Podiatrist to talk about your foot problem. We will take a short history from you and gain an understanding of the issue. From here, we may recommend further consultation or give you some advice that may be able to help you straight away.
Our aim is to help you to understand the nature of your foot problem, and give you some advice to help you straight away. Talking to a Podiatrist will give you a sense of direction so that you can be confident you know what to do to solve this problem.
Podiatrists are experts in all things relating to your feet and lower limbs. We can help you with ingrown nails, corns and callus, ankle sprains, heel or arch pain, and much more. If you have any concerns, please do not hesitate to contact us!
The Free Telephone Conversation is totally free - there is no obligation to book an appointment! You are able to book online via the booking button for this service. Look forward to talking to you soon :)