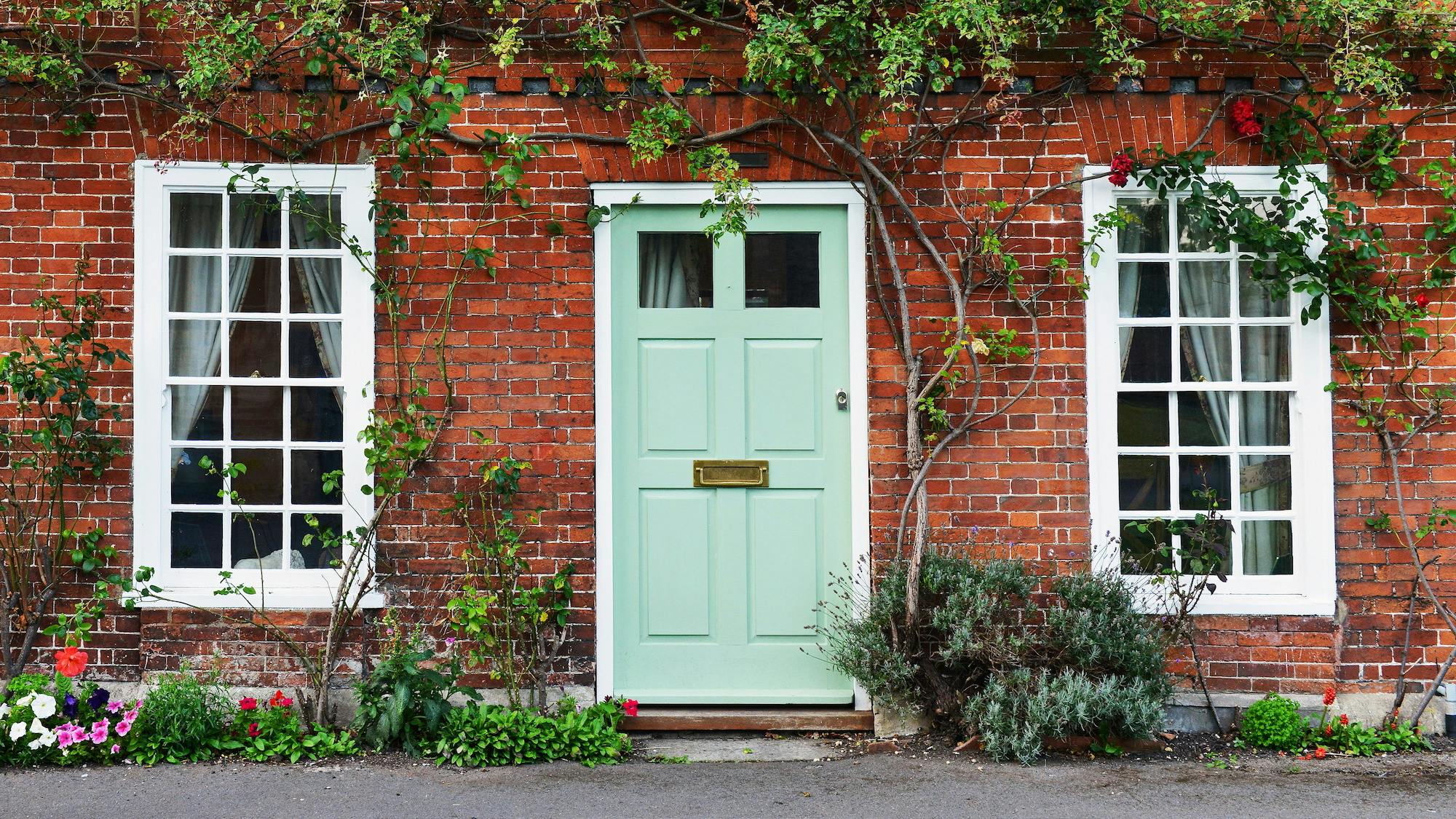 To assist our clients who may not be able to leave their homes due to health concerns, we are now offering home visits to the North Ryde, Macquarie Park, Epping, and West Pymble areas. We aim to achieve a high quality treatment within your home - your Podiatrist will carry all the equipment we use within the clinic to our home visits clients - including a nail drill to address thickened toenails. Unlike many home visiting Podiatrists, we have receptionists to enable ease of booking.
Our infection control standards remain the same for our home visit clients - all instruments are sterilised to the highest standards. Our podiatrists will wear appropriate personal protective equipment - gloves, aprons and face masks to ensure you are as safe as possible.
All services are available as a home visit; this includes nail and skin care; ingrown toenails; corn removal; footwear assessment and orthotic therapy.
Home Visits are available weekly. To enquire about receiving a home visit by our Podiatrists, please contact our rooms via email or phone on 98872270 or click on the link below. We don't offer online bookings for home visits.