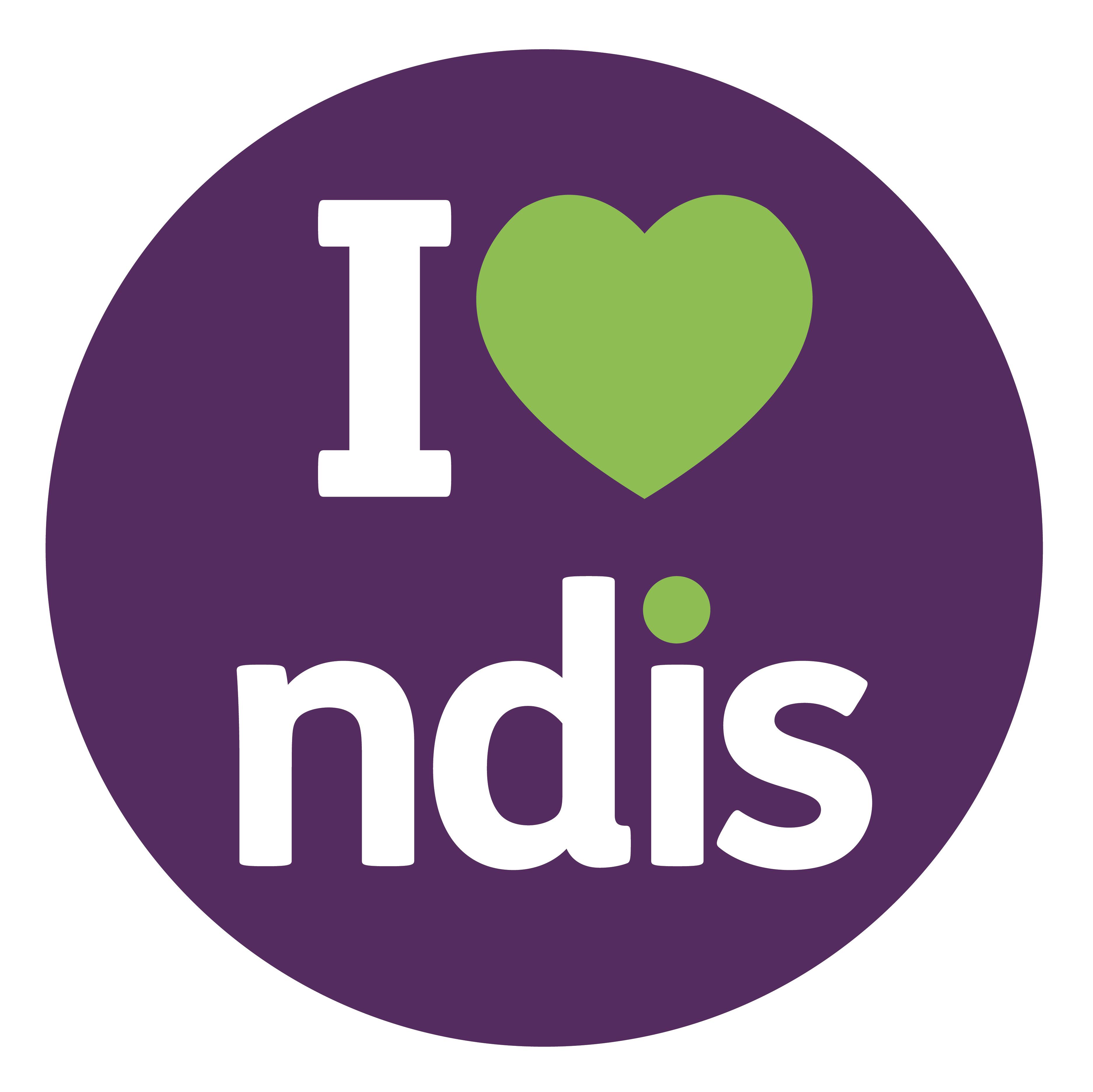 Foot Right Podiatry is able to support all NDIS participants. We are able to assess and treat all people with an NDIS plan and approval for podiatry treatment.
We are able to assess and treat children and adults with NDIS Plans, including children under 7 years on Early Childhood Early Intervention plans (ECEI) and will ensure the service wen provide is able to meet your therapeutic goals.
The NDIS (National Disability Insurance Scheme) is a national framework designed to help support people under the age of 65 suffering from a disability. The scheme was introduced to provide better access to a range of services and supports to ensure participants, families and carers are able to enjoy higher quality life.
As an NDIS registered Podiatrists, we provide a wide range of services to help and assist participants. All services are based on each individual's needs. Our aim as podiatrists is to provide a service that will improve your overall quality of health and quality of life.
We are able to supply services under the following categories;
CB Daily Living
Improved Daily Living Skills
Assistive Technologies
The following treatments can be included in the above categories:
Nail care and Skin care: for those who are unable to reach their feet, or do not have the ability to cut their toenails and remove callous and/or corns.
Biomechanical and Walking/Running Assessments and Analysis: for participants experiencing pain and/or discomfort in the lower limb affecting your ability to walk or exercise comfortably.
Custom Orthoses: for any participants in any discomfort and/or pain, correcting lower limb deformities, prevention of deterioration of foot health
Nail surgery: removal of ingrown toenails, and correcting any nail deformities.
NDIS service agreement with your Podiatrist
During your initial appointment, we will review the details of your NDIS plan and after this assessment we shall determine achievable goals together. Completing a service agreement provides you with a clear outline of the Podiatry services you will receive under your NDIS Plan. Service agreements are encouraged by the NDIS to ensure both the participant and podiatrist have the best understanding of your treatment goals.
To read more about service agreements, please visit: https://www.ndis.gov.au/providers/working-provider/connecting-participants/service-agreements